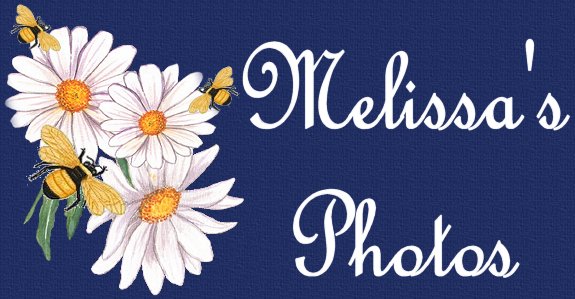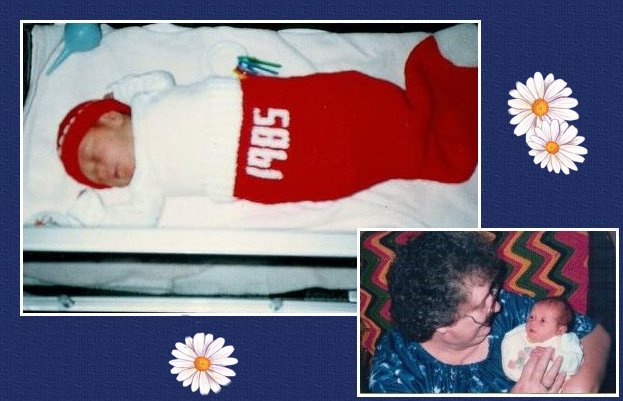 Melissa and Kevin


A Message from Heaven
Perhaps you're not ready yet
To have to say goodbye..
Perhaps you've thought of things
you wish you'd said--well so have I.
For one thing, I'd have told you
not to worry about me..
I'm with the Lord in Heaven now..
you knew that's where I'd be..
I'm sorry that you're feeling sad
For I am so happy now..
I've asked the Lord to ease the hurt
and comfort you somehow.
It's hard in the beginning
But I know you'll make it through
I hope it helps to know..
That I'll be waiting here for you....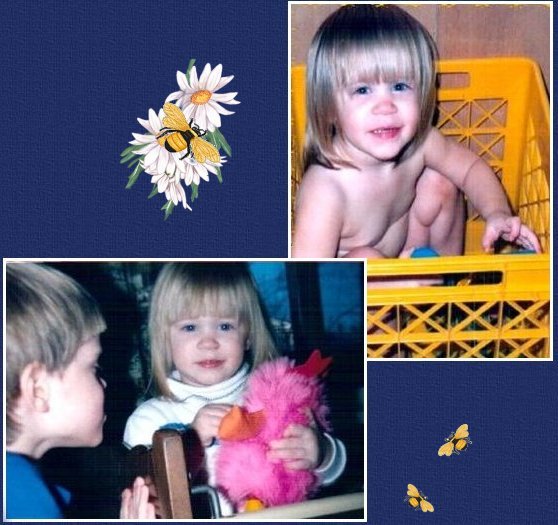 Daughter
Ever so gently I hold you in my hands beautiful butterfly.
Diaphonous wings, gently test the breeze, promise predestined flight.
A fragment of time passes such a short time it seems to the hands that hold you close.
Gossamer wings grow strong and restless.
The morning comes when you leave my hands and flutter triamphantly
around me though remaining quite near, a mere breath away.
Each new day you venture further, perfect, powerful wings carry you
away from my protective hands as you seek the wind, yet return at the coming night.
This day, though, my proud heart rejoices, this day my bursting heart
silently weeps. This splendid butterfly soars aloft to touch
cerulean skies to discover her own laughter and joy, triumph and pain.
Free, unfettered, unique..
No longer in need of these hands that have held you, but forever cradled in my heart..
Elizabeth Hall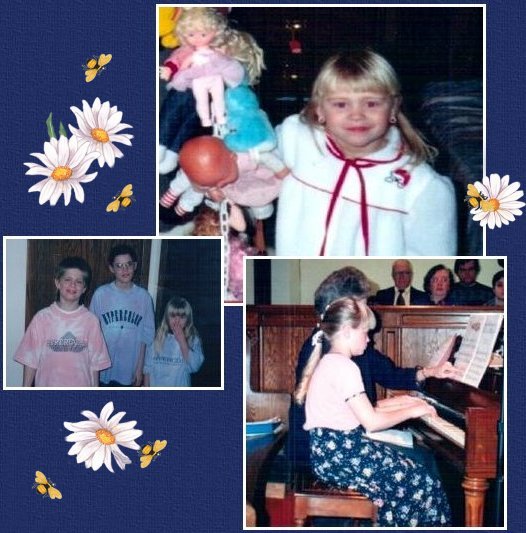 To My Beautiful Daughter, I love you
You are a shining example of what a daughter can be..
loving and compassionate, beautiful and good..
Honest and principled, determined and independent.
Sensitive and intelligent..
You are a shining example of what every parent wishes
Their daughter were, and I am so very proud of you..

Susan Polis Schultz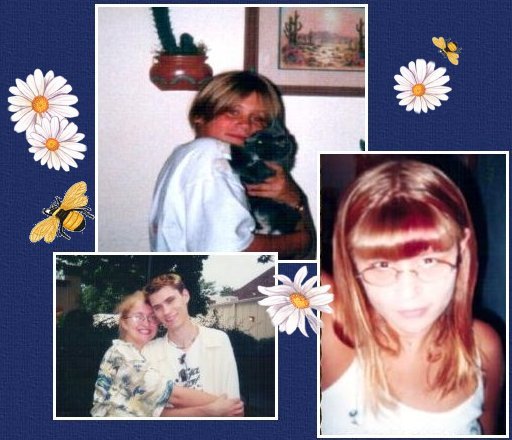 To My Daughter
It seems like only yesterday
That snowy Christmas morn
That God would choose to bless us
An angel would be born..


Her name was called Melissa
A darling baby girl
A holy gift and heaven sent
To brighten up our world..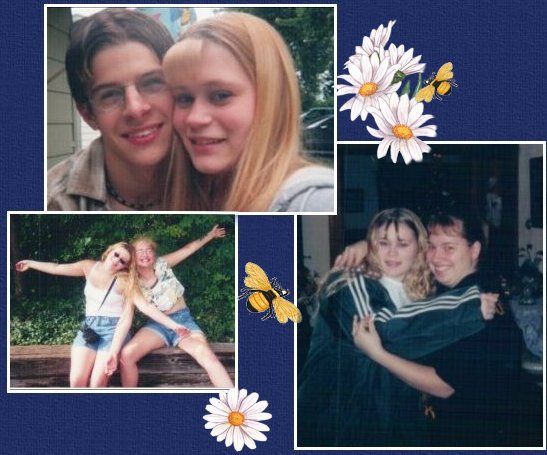 Her eyes were blue as sapphires
Her hair shone like the sun
Her smile was infectious
Melting hearts of everyone..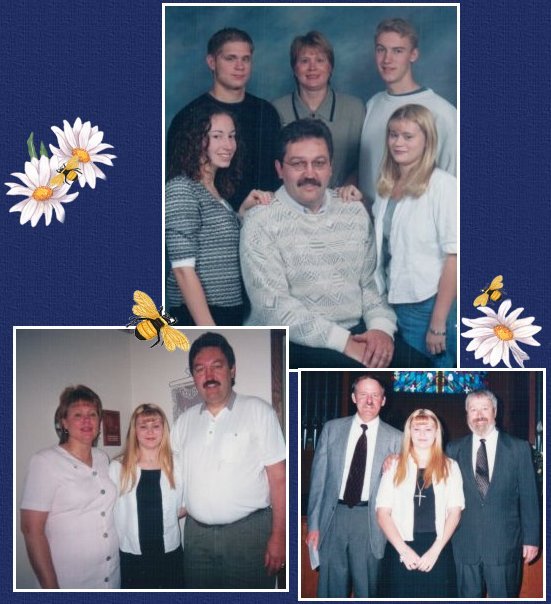 She had a caring nature
And was peaceful as a dove
For people, pets and babies
Her heart was full of love..

Her life was full of motion
Moving here and moving there
She always seemed adjusted
Making friendships everywhere...

Her time on earth was shortened
But shared by everyone
Her family in Eau Claire,
and her family in Waupun..

She never finished high school
A bride she'd never be
For God would take her homeward
and leave her memory..

She never held a job
Or ever owned a car
Her light burned out too quickly
Just like a shooting star...

An angel lived among us
For 16 special years
And then one night she left us
with sadness and with tears...

She played the clairnet
and sang in the school choir
She now performs her music
For an audience much higher...

We all will dearly miss her
and won't forget her name
and everyone who knew her
Will never be the same...

Her name was called Melissa
Her daddy's little girl
An angel sent from Heaven
To brighten up the world...


By Dad (Steve Hanson)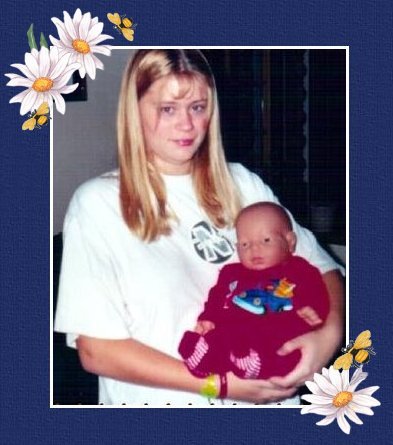 Melissa is survived by her mom, Loni
Her dad, Steve Hanson
Her step father, Steve Wendt
Her step mother Lori Langkamp
Her brothers, Joshua and Matthew..
Her step brothers Aaron Wendt, Matthew Langkamp
Her step sister Sarah....